What is IB English Literature?
As the subject title states, IB English Literature places a greater emphasis on studying literary texts. You will learn to develop independent judgements and skills for literary criticism. Over the course, you will be analysing over 9 literary works as an SL student or 13 as an HL student.
What is IB English Language and Literature?
Unlike literature, IB English Language and Literature is broader in scope as students will be working with a larger variety of texts that includes both literary and non-literary. There is a stronger focus on analysing the English language, especially how it creates meaning and understanding the context that shapes language.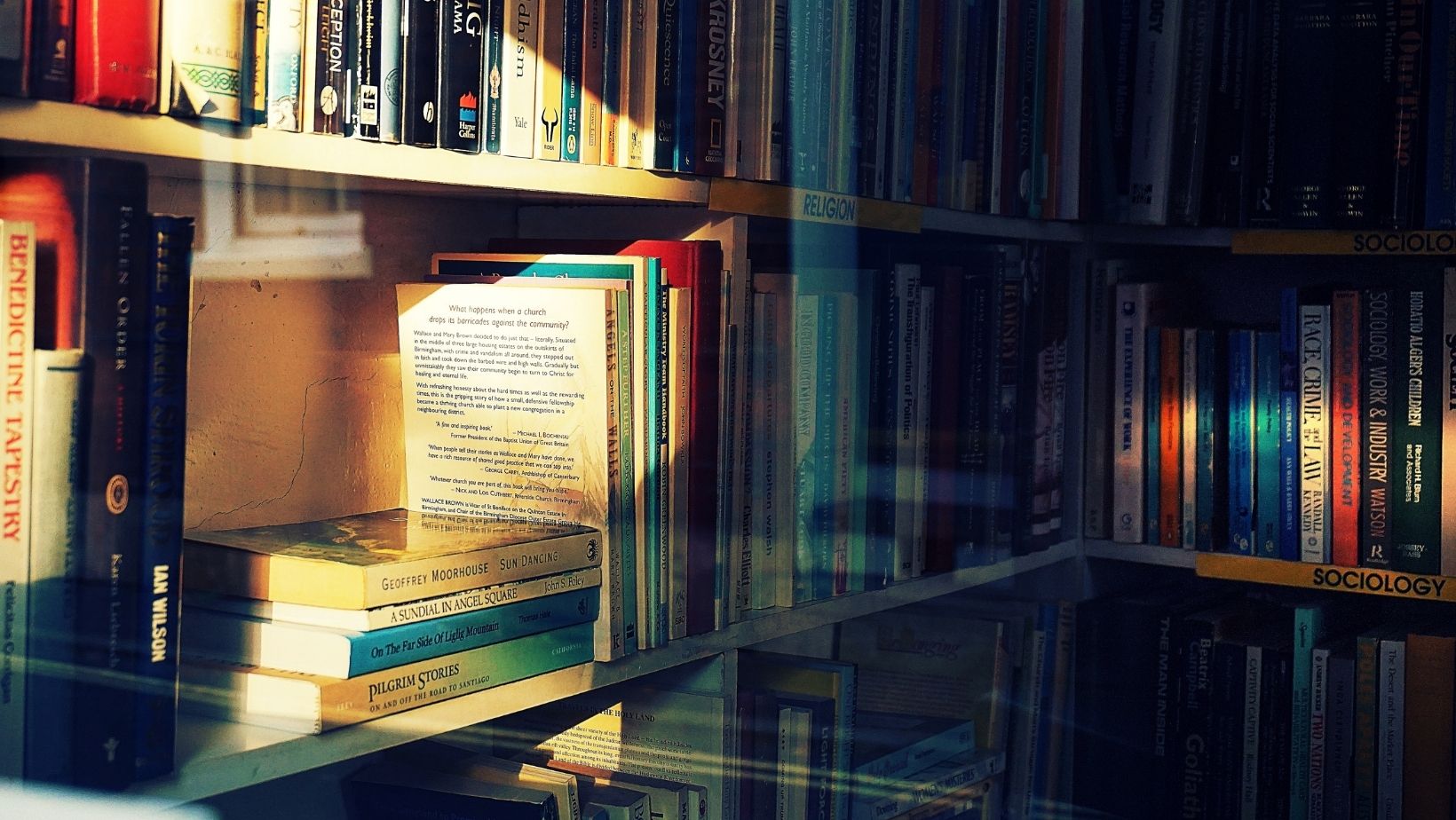 What are the differences between standard and higher level?
Higher-level expects more from students in quality and quantity of work completed. HL assessments have tougher marking criteria for written and oral responses, but require students to show a greater sense of critical thinking and evaluation. Apart from the additional assessment tasks and texts to study, IB examiners will look out for students who show independence and originality in their work. This is also where skills like creativity and agency shine through and become tested!
Since the IB DP curriculum is all about shaping the individual to drive their learning processes, our holistic approaches strongly encourage students to incorporate their original ideas or experiences into the writing! We achieve this by ensuring our students feel comfortable learning and sharing their ideas with peers without judgement. So that they are confident to express themselves in the classroom, workplace and beyond!
Which options are best for me?
For those who enjoy artistic literary works like novels, drama or song lyrics, the Literature option can be an excellent choice to excel in. Otherwise, Language and Literature have a better balance in styles of texts. It also dives into the usage and contextual side of the English language. Such as comparing and analysing newspapers articles, advertisements, graphics and speeches.
Regardless of subjects, both options require students to have sufficient English writing and speaking abilities. However, there is no universal option or "easier pick" so to speak. We recommend students to choose the level based on the amount of effort and commitment they are willing to put into their studies. Because this can be a lengthy process to decide, it is also best to discuss the selections with teachers or parents to make sure you feel comfortable with the final option.
Next time, we will look into and connect the different required IB assessments altogether!